Website Ownership And Why It Matters
Just about every business has a website these days – but not everyone is familiar with the technical aspects of running a website or knowing how to work with website developers. We're here to fix that.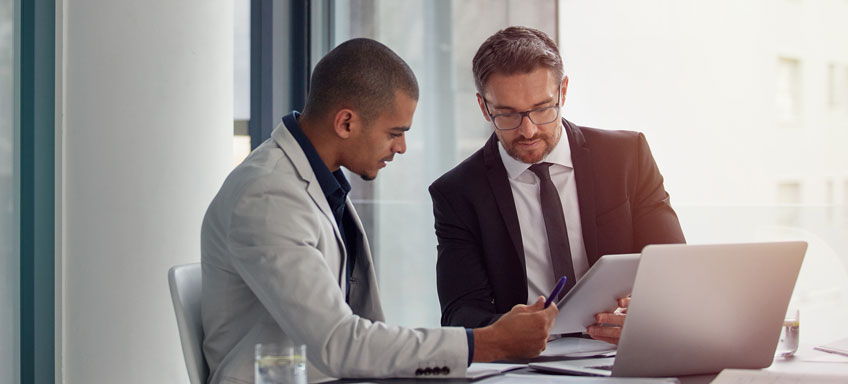 The Basics of Website Ownership
There's more to owning a website than meets the eye. Here are the most important things you need to know:
What should you own?
When you have a website, it's important to have ownership over all of its components such as the domain name, written content, media and design elements, and website code so you can have full control over it in perpetuity.
If your website is owned by the web developer or marketing agency who built the site, this means they have ultimate control over your content and could shut down your website at any time. This also means that if you change your mind down the road and want to pack up your website content and begin building it somewhere else or with an independent team, you will basically need to start from scratch without getting the chance to preserve your investment and all you worked hard to build.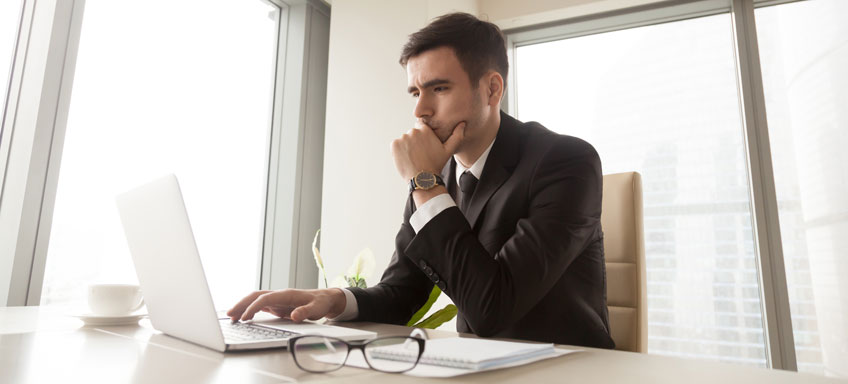 How can you secure rights to your website?
You can secure the rights to your website's domain name by purchasing it yourself through internet domain registrars, such as GoDaddy.com and Register.com. This will give you control over your website's domain name as long as you pay the registration and renewal fees.
To get the rights for the rest of your website's content, design, and code, you need to ensure your web developer includes certain clauses in your development contract that guarantees transfer of ownership of your website to you upon completion of the project.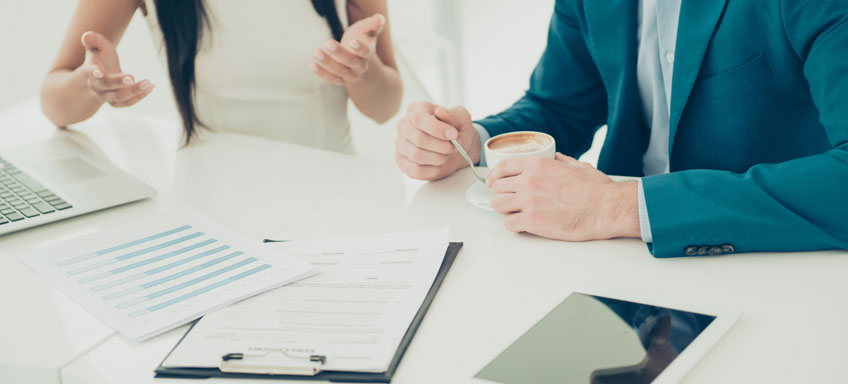 Make your website stand out from the competition
Now that you know how to own your site, you need to make it stand out. Get ahead of the competition and build a strong online presence by creating a website that conveys your brand and showcases your services and communities. In a fiercely competitive industry, it's a great advantage to customize your website's features when you need to and not be restricted to limitations.
Here's what you need to know about building a stand-out website:
What should you look for in a web development partner?
Choosing the right web developer or marketing agency is crucial when it comes to building your website. Your ideal web partner is someone with an excellent reputation and has solid experience in building real estate websites. Find someone who's able to help you create a website that's well-designed, functional, and highlights your business.
It's advisable to be wary of web partners that offer marketing plans with free websites on proprietary platforms. These kinds of website setups are enticing to first-time users, but they usually don't give you much control over your website's functionality. This could also mean not having ownership of your website – you might get locked into to leasing it from your web provider or risk losing it altogether. Remember, if what they're selling is too good to be true, it probably is.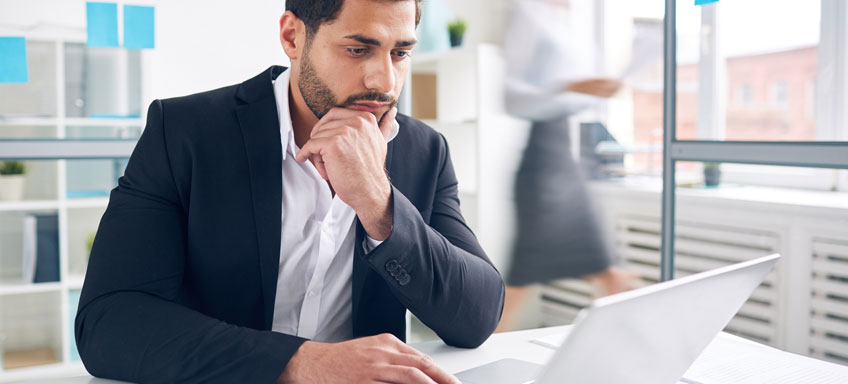 What is a Service as a Software (SaaS) platform model and should you use it for your website?
An SaaS platform model is an application that runs your website on a subscription basis. Using an SaaS platform model is a cost-effective way for businesses to run their website, but it's not always ideal for real estate agents or brokers.
With an SaaS platform model, you're limited to the design and content templates provided by the service. You can't fully customize your site to make it your own and keep it up-to-date with the latest shift in Google algorithms. You also won't have control over the creative direction of your online presence. They may provide you with a set of user-friendly tools to use, but the final format would be the same and shared by hundreds or thousands of users just like you.
Another big disadvantage of leasing a software model is having no control over the monthly or yearly fees. You could end up paying more in the long run for subpar service or poor website support overall. Once you terminate your subscription with a certain SaaS, your site will shut down as well.
Build an amazing website with Agent Image
At Agent Image, we can give you the ability to customize your website the way you want it. You'll have limitless options when it comes to maintaining and improving your SEO. You'll also have thousands of amazing plugins and tools to choose from to make your site truly unique and true to your brand.
From website designs and IDX functions to video features and SEO tools, we can help you develop the perfect site for you and your business. Get in touch with us today for a free consultation – give us a call at 1.800.979.5799. You can also check out our real estate website packages, real estate marketing solutions for agents and brokers, and IDX real estate websites.
Did you enjoy reading this article?
Sign up for more updates with our Agent Intelligence Newsletter!
We are committed to protecting your privacy.
Real Estate Websites for Agents
Learn which package works best for you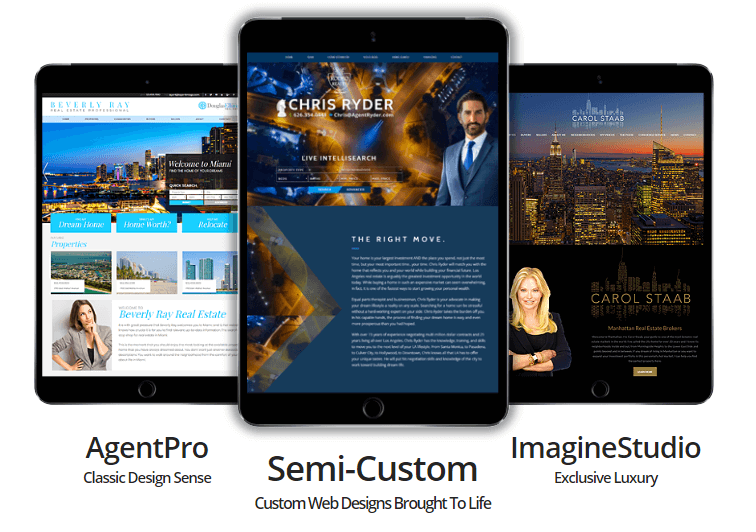 Learn More