Win $1000 daily or a $36,000 Ford Escape Hybrid!
Just a friendly reminder that Agent Image is offering you a chance to win $1,000 a day or the grand prize of a Ford Escape Hybrid when you visit the Agent Image booth as part of the Cash In & Win sweepstakes of the 2009 National Association of REALTOR® Expo in San Diego! In addition to that, we're offering FREE eVIP Passes so that you can come visit us for FREE at the Expo between November 13-16th. Come by to booth #2735 where we'll be featuring our new website products and tradeshow specials! Our IDX Expert and top executives will be on hand to answer any questions you may have about improving your website and marketing strategies.
Click here to print out the FREE Expo pass! For full Conference & Expo details, visit www.realtor.org/conference. See you in San Diego!
Did you enjoy reading this article?
Sign up for more updates with our Agent Intelligence Newsletter!
We are committed to protecting your privacy.
Real Estate Websites for Agents
Learn which package works best for you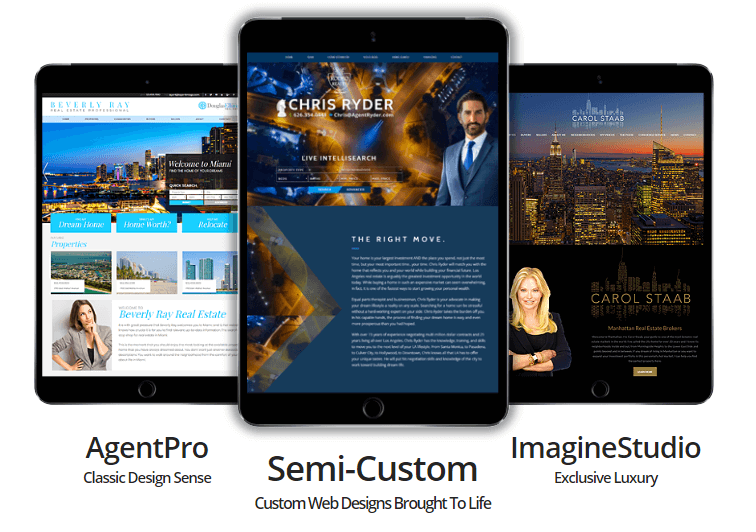 Learn More