Featured Website Designs
Agent Image has been the go-to web design company in the real estate industry for over 20 years. Among those who trust us are Coldwell Banker agents and brokers at the top of their game− just check these featured websites we designed. For more information about exclusive pricing and packages for Coldwell Banker agents, contact us today!
The Top Choice of Top Brokerages Are you affiliated with Coldwell Banker?
Learn more about exclusive promotions and pricing.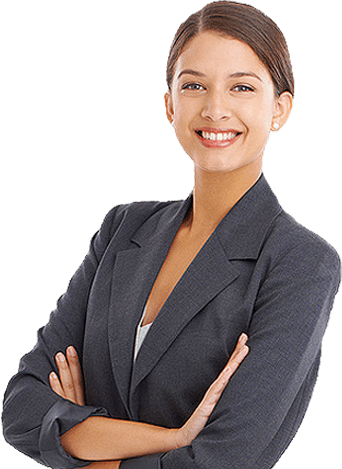 Success Stories
Agent Image is proud to create amazing customer experiences. Here are just a few of our loyal customers who are happy to share how their Agent Image website has helped them achieve success.
I love how the designers really understood my vision and brought it to life.
Carley Hathaway
carleyhathaway.com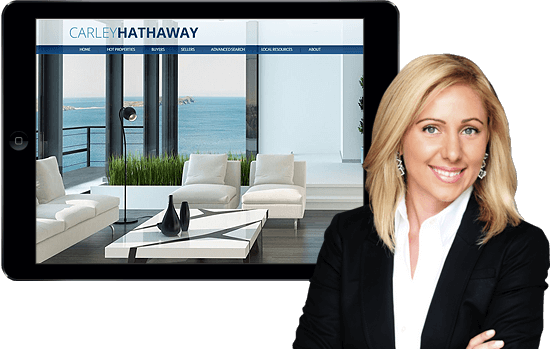 Agent Image is a 5 star company. They went above and beyond my expectations.
Polly Schiff
pollyschiff.com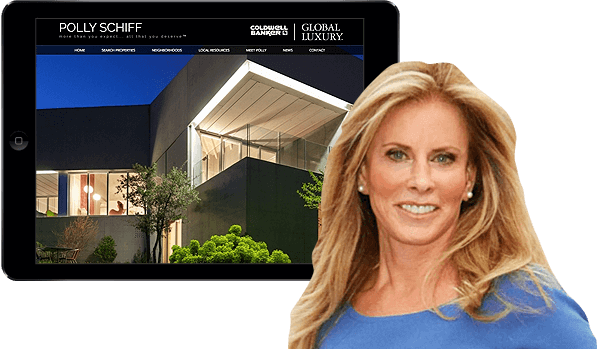 They do a fantastic job, not only in designing the site, but in responding to concerns. We ABSOLUTELY trust these guys!
Greg Noonan
lajollahomes.com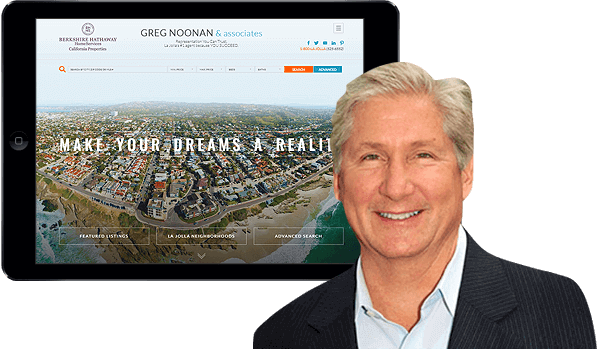 Love Agent Image! Super happy with my website, always receive quick and outstanding support. Highly recommend them!
Brandi Pratt
theprattgroup.com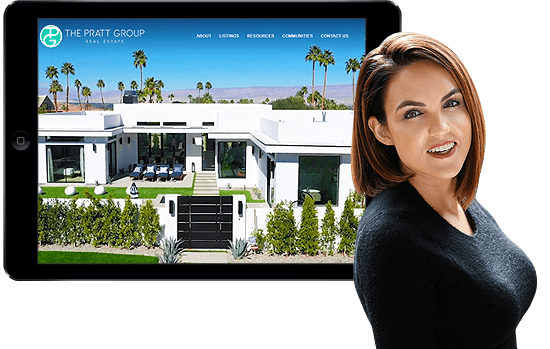 I had them revamp my site and I am very happy! They have an amazing creative department!
Carol Wolfe
carolwolfe.com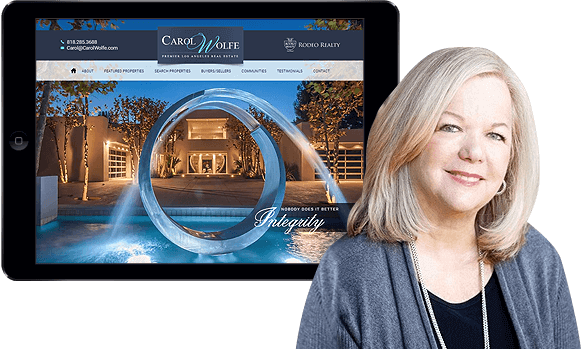 We only work with the best in everything we do, so when it comes to your website, Agent Image is the only choice.
The Altman Brothers
thealtmanbrothers.com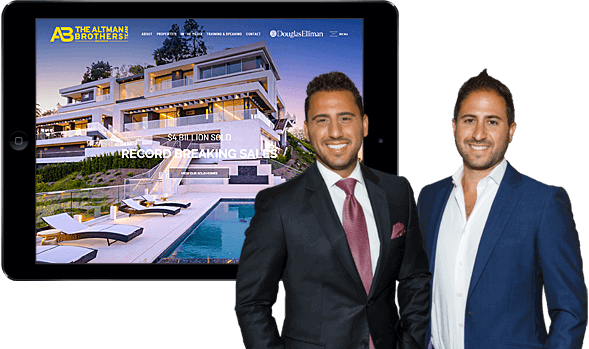 I love my site! Lots of compliments.
Melanie McLaird
melaniesellstulsa.com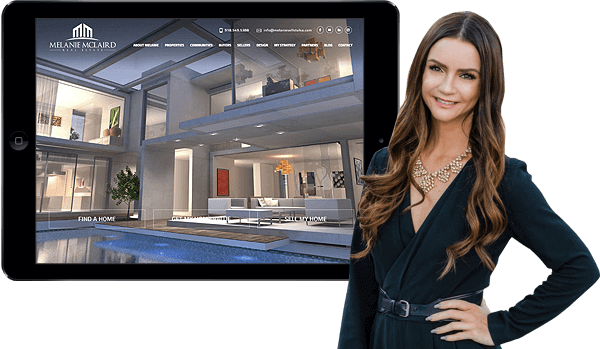 Agent Image has helped us capture our brand in an impressive and engaging way.
Kofi Nartey
thenarteygroup.com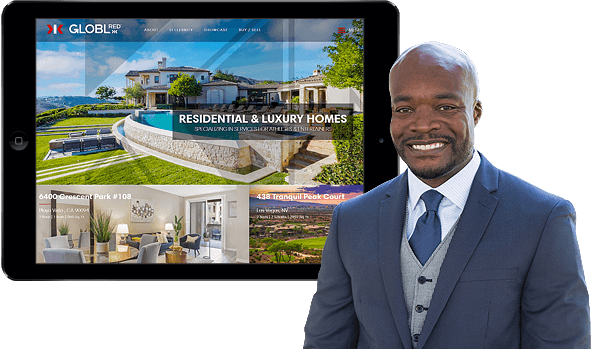 Agent Image is not affiliated in any way with Coldwell Banker. The use or mention of any Coldwell Banker product is for purposes of comparison only and not an endorsement.