Bundle and Save! Get a boost in a tight market with our
most cost-effective packages yet.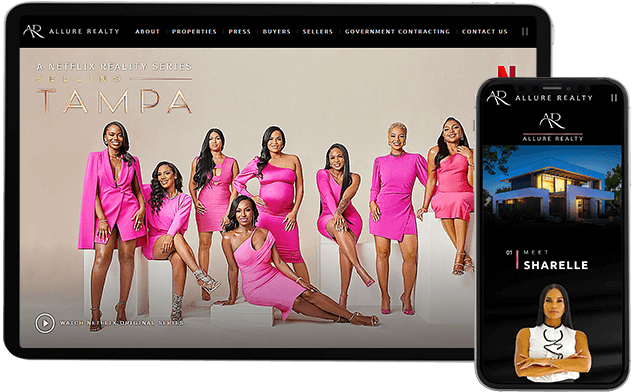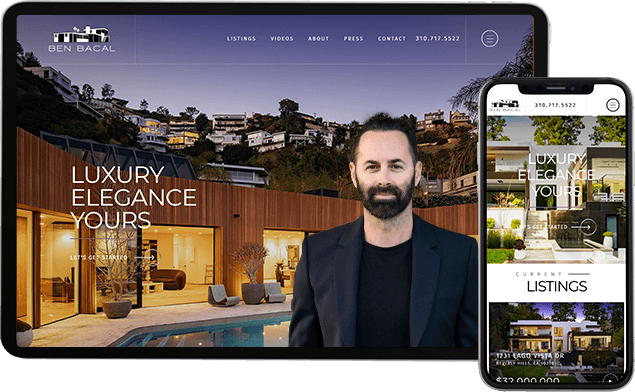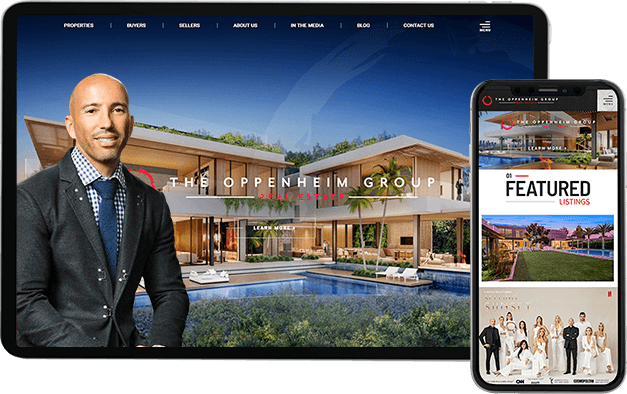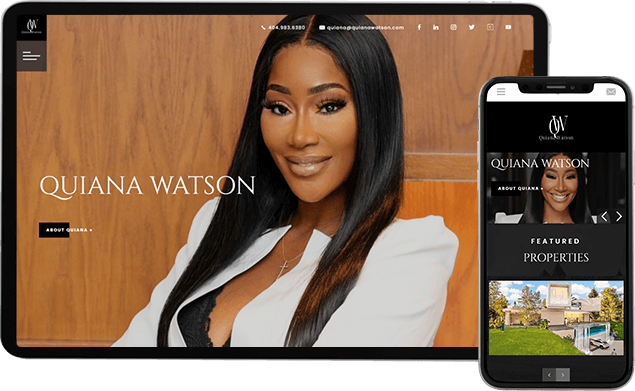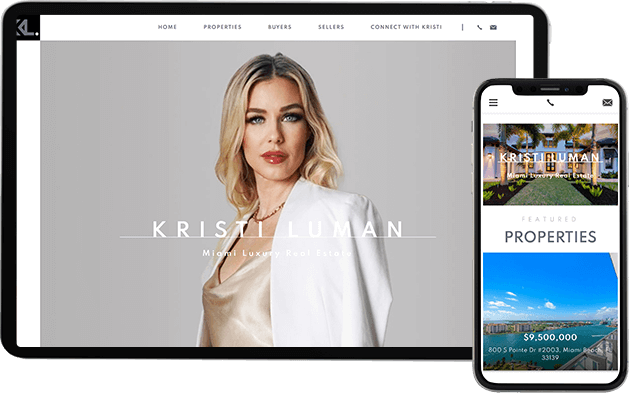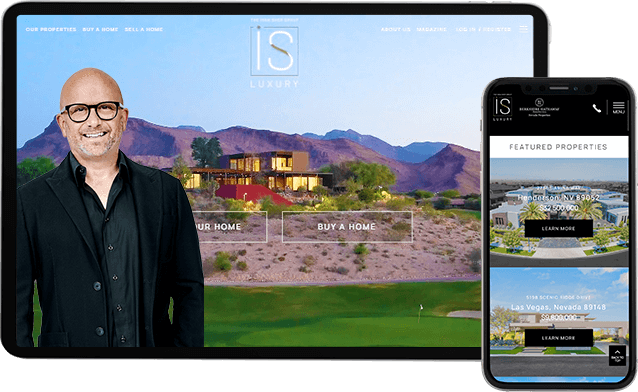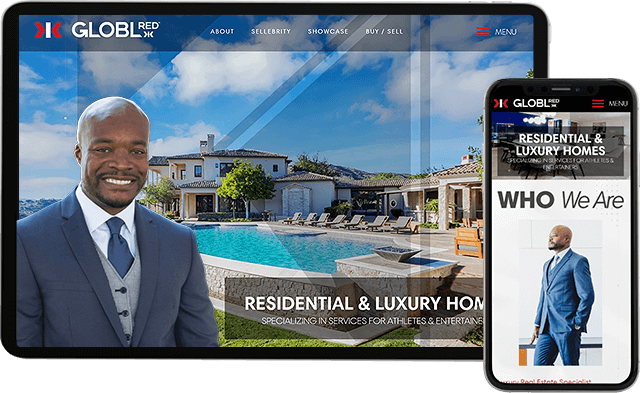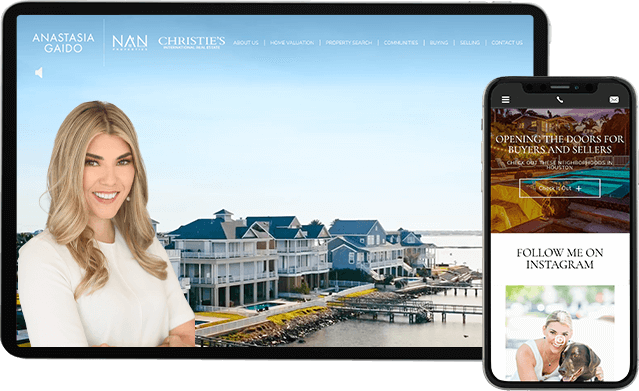 The Best Match for Your Needs
Agent Image websites are scalable and can evolve with your business over time.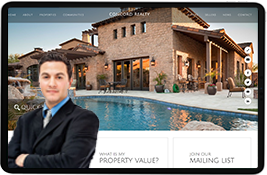 Agent Image X Have a starter website that looks anything but entry-level with our upscale design templates.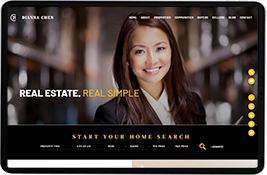 Agent Pro Access more premium templates plus features like IDX integration and customizable autoresponders.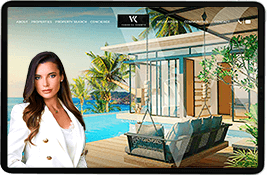 Semi-Custom Get the best of both worlds by selecting a template and customizing the design to fit your branding.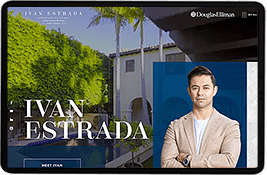 Imagine Studio Let your business shine with a bespoke homepage and up to three inner pages of your choice.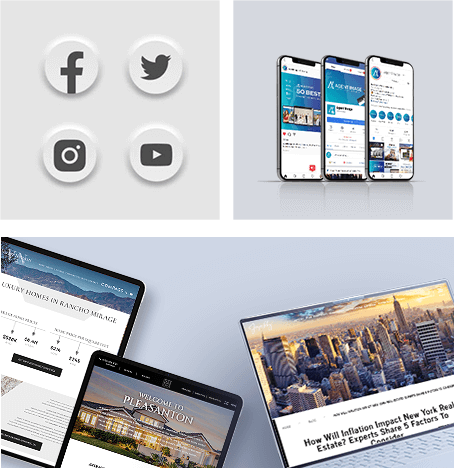 Digital Marketing Enjoy a commanding presence on all the online channels that matter to your target audience.
We've Helped Shape The Industry
If your goal is to build the best agent website in your market, we are the strategic partner you need!