Get Your Exclusive
Website Pricing
---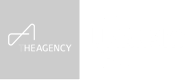 Get Exclusive Savings
On the Industry's Most Popular Websites And Marketing Packages!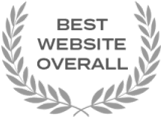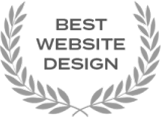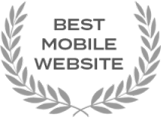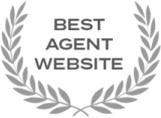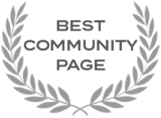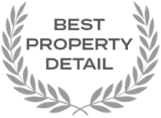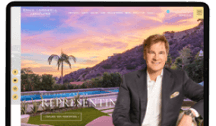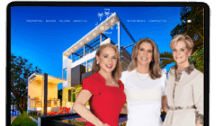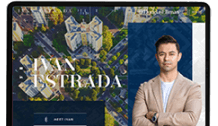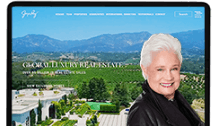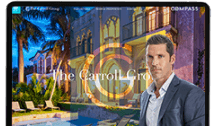 We've Helped Shape The Industry
If your goal is to build the best agent or broker website in your market, we are the strategic partner you need!
The Industry Has Spoken
Our game-changing work has been recognized by both international design awards and our own elite clients.

Agent Image has helped us capture our brand in an impressive and engaging way.
---

Kofi Nartey
TheNarteyGroup.com

It's not only been an amazing experience but I feel it really sets me apart from my competitors. I love my website.
---

Georgina Jacobson
GeorginaJacobson.com

Love Agent Image! Super happy with my website, always receive quick and outstanding support. Highly recommend them!
---

Brandi Pratt
ThePrattGroup.com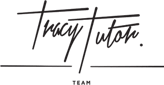 They were absolute pros. They understood what I wanted and were able to execute in a timely fashion. Agent Image understands every need that you possibly have. Thank you so much.
---

Tracy Tutor
TracyTutor.com

They're reimagining, redesigning and rebuilding my site to today's modern world which is what you want. The team is amazing, the design is amazing.
---
Christophe Choo
ChristopheChoo.com
2023 Website Trade-In Event
Exclusive Discounts Await!