Improving Your Business Through Better Client Relations
One of the keys to managing a successful real estate business lies in having a keen understanding of customer relations. For a company to enjoy long-term success, it is essential to know how to strengthen relationships and optimize the customer experience.
But while there are many ways to provide a high level of customer service, the challenge lies in looking for particular strategies that can effectively boost your business. By using the right approach towards connecting with real estate clients, not only do you build better customer relations, but you also improve your company's brand in the process.
Here are a few helpful tips to keep in mind:
Use Your Website to Connect with Clients
According to the National Association of Realtors, most buyers nowadays start their search for a home by going online. This means real estate websites are one of the best tools to take advantage of when it comes to interacting with clients.
By using online resources like signup or feedback forms and making them readily available on your real estate website, you can gain a better understanding of your clients' needs and identify what they're looking for. Additionally, your website or social media page can have a variety of communication tools, like a built-in chatbot with AI functionality and features such as addressing inquiries, collecting contact info, and booking meetings instantly.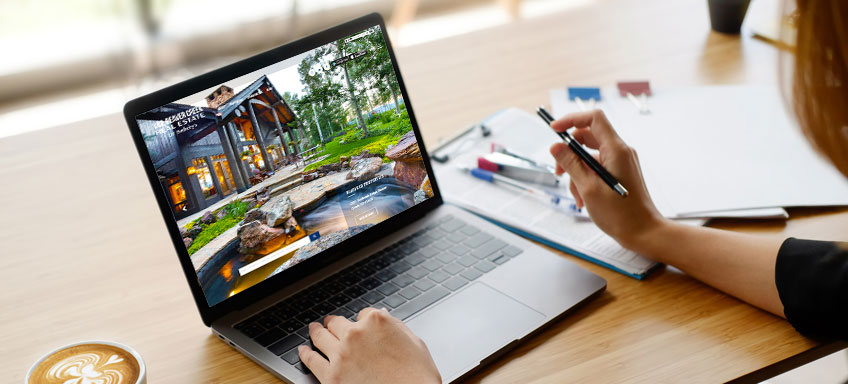 The goal is to give your clients an immediate connection to your company, and having a website equipped with effective tools such as these is a step in the right direction.
Communicate Clearly
A real estate professional must be able to communicate with clients in a clear and confident manner. Nothing's more important than good communication, especially when you're trying to close a real estate deal. Beyond verbal communication, you should also be proficient in writing professionally worded emails and interacting in social media.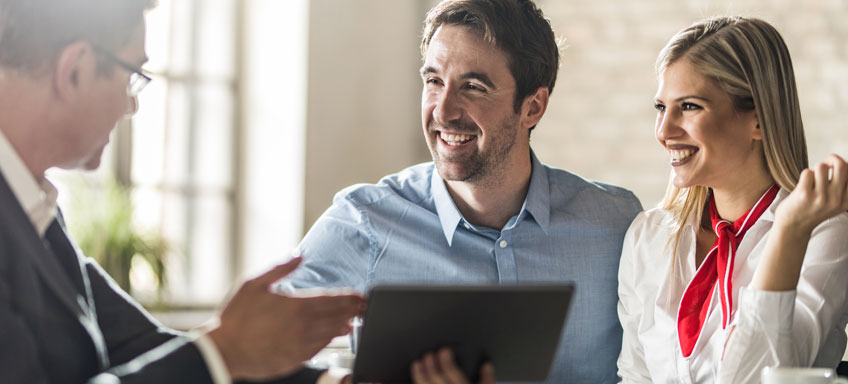 Always think about the point you're trying to get across in every message. Avoid beating around the bush and use clear and concise language that effectively captures what you're trying to say.
A great way to check if you're able to communicate clearly is to try to put yourself in the shoes of a potential client. Take a look at previous messages, emails, your website, and even Facebook status updates and try to see if there's anything you can improve. Are you delivering the right message? Is there a better way to describe the services you offer? Do you need to change anything with how you communicate with clients?
Be Responsive
Working in real estate means receiving calls, messages, and emails after hours and even on weekends. Try not to take too long to respond, as most clients expect an immediate follow up.
This doesn't mean you have to answer calls after midnight – all you need to do is make sure to respond in a timely manner. It's okay if you don't have all of the answers to a client's question – any type of response is better than outright ignoring inquiries. Just be sure to keep clients updated, provide accurate timeframes, and get back to them when you say you will.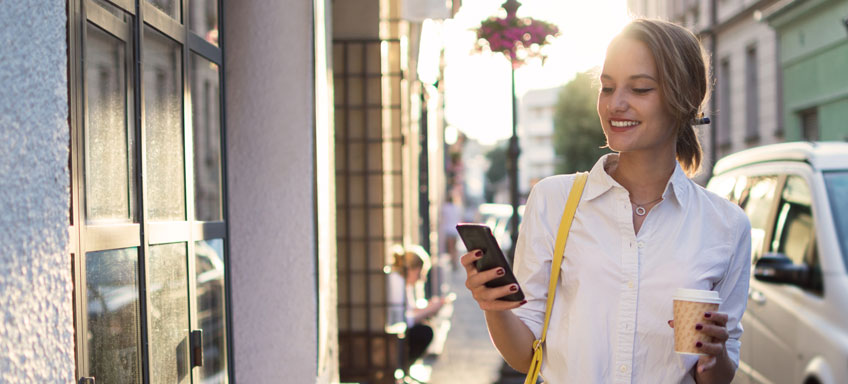 Remember to Show Your Appreciation
Make sure your clients feel appreciated for supporting your business and choosing to work with you.
A closing gift is always a good idea, but instead of giving away the usual knick-knacks, make it extra special by giving them a basket filled with local goodies, gift certificates to the best restaurants in town, or tickets to local entertainment venues or destinations. This small but meaningful gesture is a perfect way to show your appreciation and will also serve as a warm welcome, especially for those who have just relocated from another area.
As long as you consider your clients' needs, hone your communication skills, and add a personal touch whenever you can, you're well on your way to building better customer relations.
Your real estate website can be an effective communication tool that can help you improve your brand and have a better understanding of your clients' needs. Let us at Agent Image know what we can do for you! Give us a call today at 1.800.979.5799 or send us a message here.
Did you enjoy reading this article?
Sign up for more updates with our Agent Intelligence Newsletter!
We are committed to protecting your privacy.
Real Estate Websites for Agents
Learn which package works best for you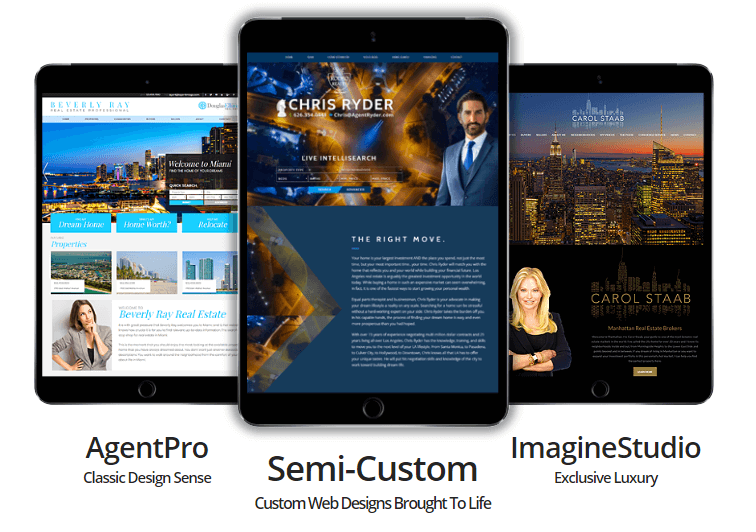 Learn More