Real Estate Challenges and How to Overcome Them
Being a real estate agent is a highly rewarding and often glamorous job. That said, it's not for the faint of heart. And with the whole world thrown into disarray by the COVID-19 pandemic, agents truly have their work cut out for them this 2021.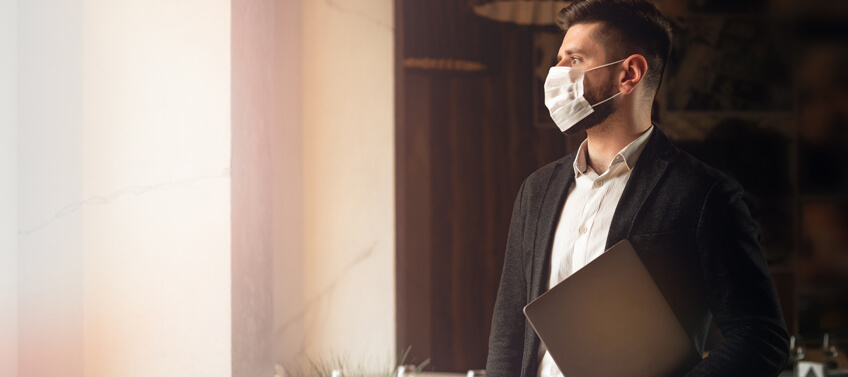 If these challenges sound familiar to you, take heed of these actionable tips:
Showing properties remotely
Real estate has always been a high-touch industry, but the pandemic has certainly upended things. While property showings and open houses were once the status quo, health protocols now restrict such practices. With a home being such a big-ticket purchase, however, clients naturally want to see it in person to gauge if it's right for them. As such, agents are left with a quandary: how do you sell homes to people if they can't leave home in the first place?
Solution: During these times, technology truly comes to the rescue. While virtual showings have grown in popularity in recent years, the current pandemic has made it mainstream. And there is more than one way to show properties remotely: you can do a live walkthrough via a teleconferencing app or through a virtual tour platform such as Matterport. Either way, you get to showcase properties to would-be buyers without risks or hassles.

Lack of inventory
While the vast majority of businesses are struggling because of COVID-19, real estate is one of the few sectors that thrived despite it. As people were cooped up at home, they saw the value of owning a bigger house that's more conducive to working and studying remotely. Furthermore, the benchmark 30-year mortgage rate remains enticingly low, hovering near the 3% mark as of this writing. The only problem? Real estate agents are struggling to find property inventory to match housing demand. No inventory means no sales, which ultimately means no commission for agents.
Solution: Luckily, there are a few things you can do to address this situation. First of all, tap your network—you never know if a former client is looking to put their home on the market. You should also revisit expired or withdrawn listings that never sold; the owners may have changed their minds now that it's a seller market. Take a look at rental listings, too, as landlords may be looking to sell but are just waiting for the right timing. And with the country's aging population, targeting soon-to-be empty nesters is also a viable strategy to generate housing inventory.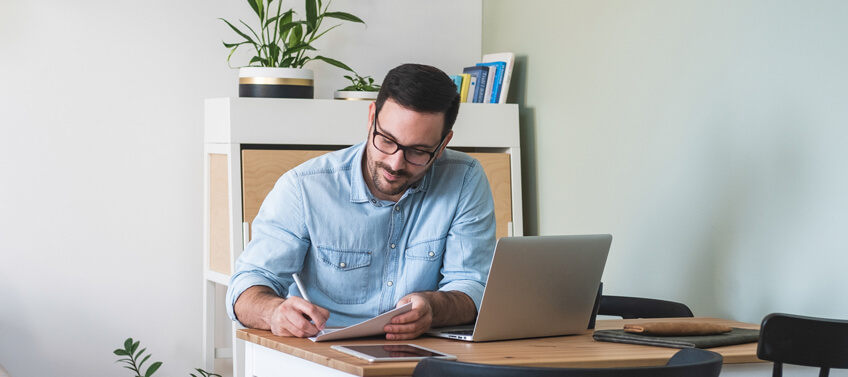 Fears of a housing bubble
On the flip side, many buyers are wary about buying a home in the middle of a pandemic. After all, some pundits are less than bullish about the property market as they foresee a real estate bubble on the horizon. Such chatter can certainly dissuade buyers, who fear they will buy a property at peak prices only to see its value nosedive once the bubble bursts. Coupled with lingering fears about job security, agents may find it hard to close deals with finicky buyers.
Solution: The best way to dispel fear is with facts, and data tell us that a market crash is unlikely to happen anytime soon. For starters, the COVID-19 vaccine rollout is progressing at a fast clip, averaging over three million shots a day. This means that while the pandemic is far from over, there is an end in sight. Furthermore, J.P Morgan Chase believes that the positive real estate trends are going to continue into 2021, predicting multi-year highs. Be sure to communicate these important facts to clients when you talk to them.
Online listing platforms
If you've been a real estate agent for a while, you can't help but feel that listing portals like Zillow and Trulia are encroaching on your turf. Their user-friendly interface doesn't hurt either, as buyers can filter thousands of listings according to price, square footage, or property type in just a few clicks. These days, agents and listing sites have a love-hate relationship: many realtors use them to generate leads while secretly dreading that such sites will eventually steal their jobs. What's an agent to do?
Solution: At their core, many listing sites are functional, displaying the bare minimum information about a property. You can one-up the Zillows of the world by creating a website solely for a specific listing you want to feature. Called single-property websites, these serve as online brochures that tell the bigger story about a property: the lifestyle buyers can look forward to, the award-winning schools their kids will attend, the local microbrewery where they can buy handcrafted beers, etc. Creating this information-rich resource has SEO benefits, too, as Google will index your site as a trusted source and potentially rank it among the top search results.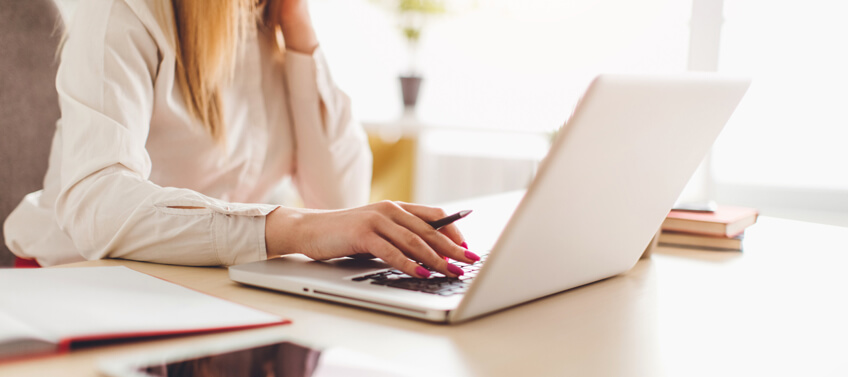 Spreading yourself thin
Nowadays, everyone's an influencer. Just hop onto Tiktok or YouTube and you'll see real estate agents showing properties or doing walkthroughs for their adoring fans. It's not just for show, though, as today's agents cater to two of the most digital-savvy generations: millennials and Gen Z. In short, you have to be digitally savvy yourself if you wish to make an impression on these hyperconnected prospects. Furthermore, the current pandemic has made buyers all the more reliant on digital channels when looking for homes. If you're like most agents, though, you probably feel overwhelmed by the sheer number of marketing channels to keep track of.
Solution: You can't and don't have to do everything. If you want to do well on digital, be sure to focus on the basics first before branching out to newer channels like Tiktok. This includes your website, Facebook account, Instagram handle, and email marketing. Marketing yourself is crucial to business growth, but you can't please the clients you do land if you're spread too thin.

Want to set your business up for success? Let the marketing experts at Agent Image lend you a hand!
With our suite of digital marketing services, you can make the most of 2021's once-in-a-decade market conditions and achieve next-level growth. To get started, call 1-800-979-5799 for a free consultation.
Did you enjoy reading this article?
Sign up for more updates with our Agent Intelligence Newsletter!
We are committed to protecting your privacy.
Real Estate Websites for Agents
Learn which package works best for you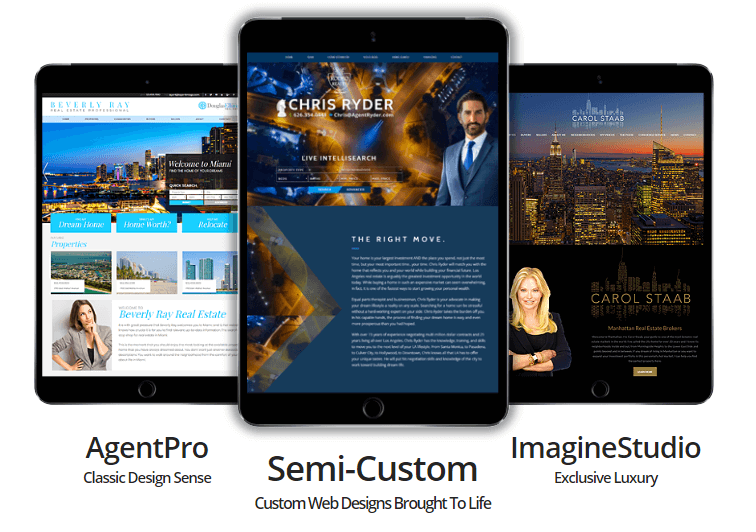 Learn More