Real Estate Marketing Trends That You Can't Ignore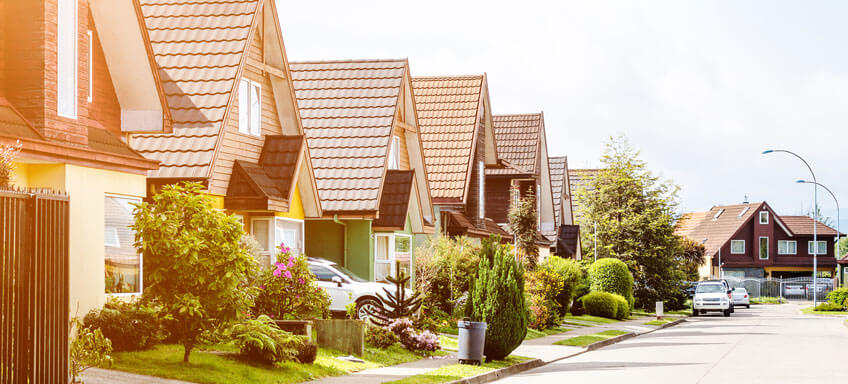 According to The National Association of Realtors® (NAR), 2018's real estate market is dominated by two factors: a strong demand from buyers but a limited inventory and an influx of ready-to-buy, first-time buyers. Due to this, the real estate industry is looking at rising prices and appreciation, but also a lower availability and affordability. In fact, CoreLogic's numbers reveal that home prices have gone up by 7% since 2017.
With a competitive market like this, real estate agents will need to adapt to these three rising trends for 2018:
Supply and demand

NerdWallet shows that 80% of millennials are at the age where they want to settle down already, driving up a demand for starter homes. In addition to this, the author of The Housing and Mortgage Market Review® says that The US housing industry suffers from underbuilding and is 1-2 millions behind what it should be. This is due to less buildable lots, rising construction material and labor costs and an increase in regulatory costs.

Tax reform and housing

A survey by NAR shows that 43% of home sellers and a whopping 87% of home buyers say that the tax changes will affect their real estate decisions.

Due to the Tax Cuts and Jobs Act, homeowners can lose as much as $100,000 in tax deductions for a 30-year mortgage, depending on which housing market they choose to buy in.

The luxury home market and housing markets along the California coast and the Northeastern seaboard will keenly feel the loss in property tax deductions and mortgage interest. $10,000 is the new maximum for state and local property tax deductions, while mortgage interest is limited to the amount being paid on $750,000 as opposed to the original $1 million.

Going Local

With social media and search engines trending towards showing content based off of geographic location, "hyperlocality" which means centering your marketing to a very specific, local area, is a growing trend real estate in internet marketing. In fact, according to Hitwise's 2018 Real Estate Report, real estate searches with the phrase "near me" has surged in popularity and has doubled in search clicks since last year.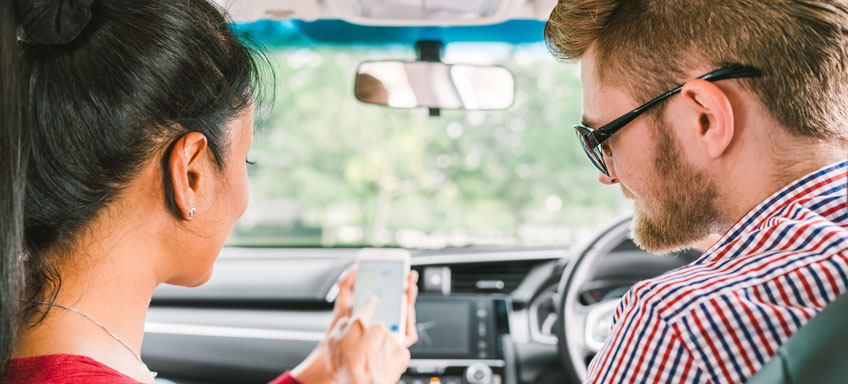 What you need to do:
Content is king. Create an informative and comprehensive website. Make sure your website that has:
Comprehensive community pages – Let first-time buyers know which neighborhood best suits their needs. These pages also let clients know your local expertise.

An informative blog – Guide your clients through the new tax changes or describe communities that are perfect for millennial buyers through comprehensive blogs on your website.

Helpful tools – Hitwise lists "mortgage calculator" as another rising search term. With people still learning the new mortgage rates and taxes, tools like this will make your website stand above the rest.

Real estate listings through IDX integration – Help clients find buyers and sellers in their local area through your website. It will be easier to convert interest into a transaction when the listing is conveniently on your website as well.
An effective website will foster trust between you and clients and will make them know you as knowledgeable and trusting.
Make the most of your marketing efforts this year by adapting to the hottest real estate trends of 2018. Get a FREE consultation now so that our team of experts in real estate internet marketing can help you craft an effective marketing plan, cutting edge search engine optimization (SEO), and a comprehensive and captivating hyperlocal website for you. Call us today!
Did you enjoy reading this article?
Sign up for more updates with our Agent Intelligence Newsletter!
We are committed to protecting your privacy.
Real Estate Websites for Agents
Learn which package works best for you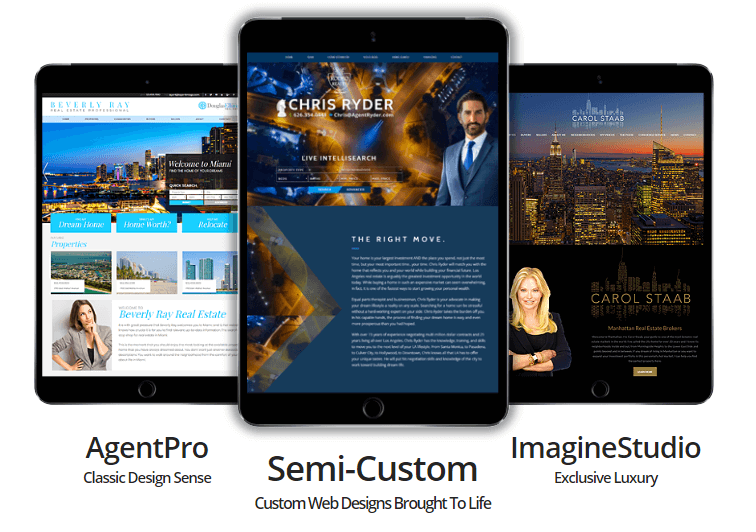 Learn More