Get in touch with us for Inman Exclusive Savings

Website Rankings Winners The Best Match for Your Needs
Agent Image websites are scalable and can evolve with your business over time.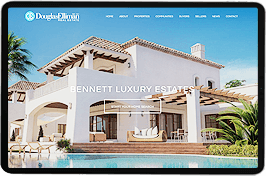 Agent Image X
Our entry-level website that delivers on quality and style.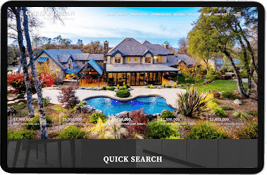 AgentPro
Grow your real estate business online with an AgentPro website that's quick to build and easy to use.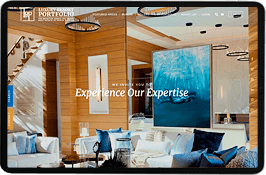 Semi-Custom
Our most popular product. Semi-Custom websites use the best of our template designs plus a home page layout and inner page customized for your brand.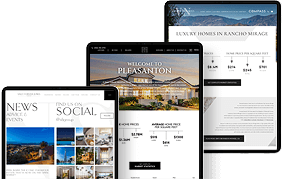 Digital Marketing
Building a holistic visibility on Google search engines that drives traffic and improves web ranking on relevant & targeted keywords.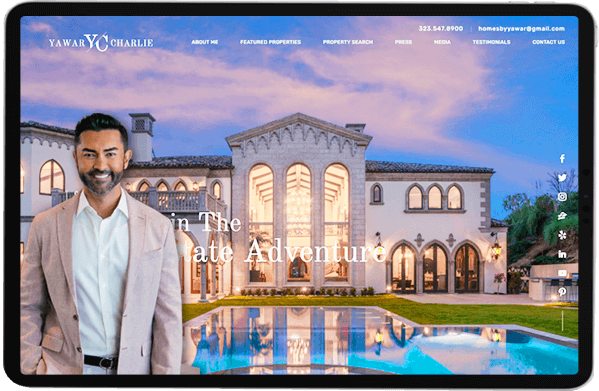 ImagineStudio
The ImagineStudio website is for agents who require a high level of custom design.

Reinvent The Way
You Sell Real Estate
Access Digital Listing Presentation and Open House Platform
Discover ACCESS Now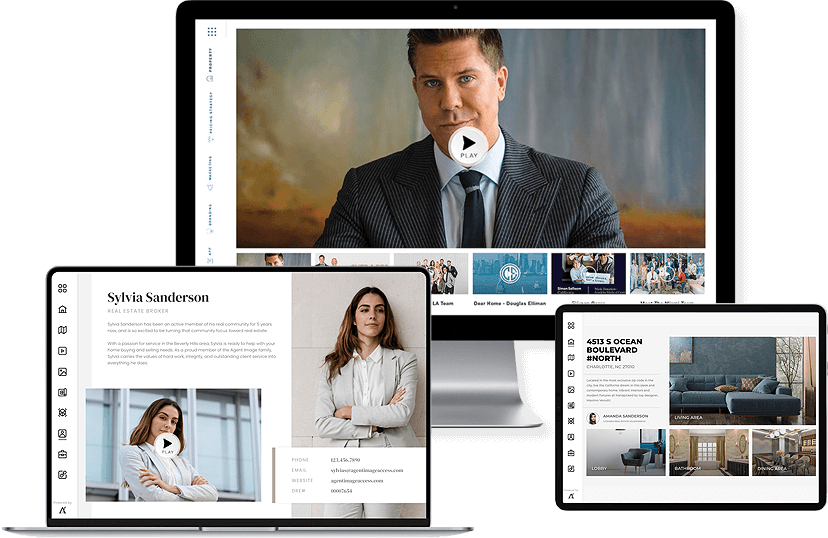 22 Years of Expertise
We've helped shape the industry
If your goal is to build the best agent website in your market, we are the strategic partner you need!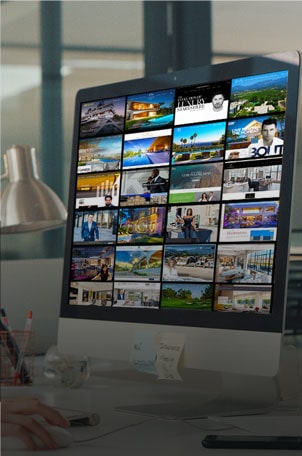 24,000+
Websites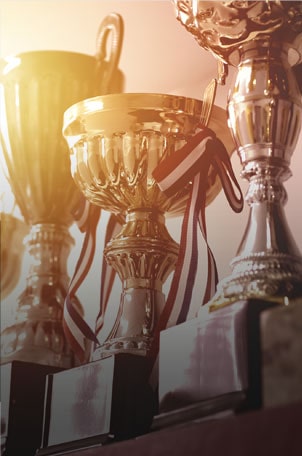 22 Year
Track Record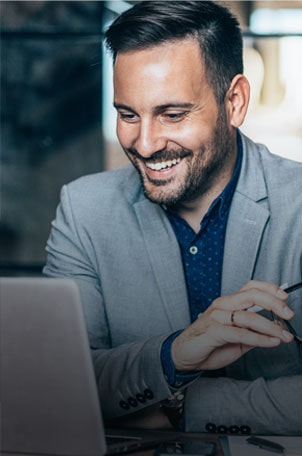 4,500
5-Star Reviews
Our Industry Partners




Award-Winning Design




Get in touch with us for Inman Exclusive Savings
Copyright
Copyright 2021 Agent Image, a Division of The Design People, Inc. All Rights Reserved.