7 Ways Your Real Estate Website Can Help You Win Listings
When you are a seller's agent, you know that there are only a finite number of houses in a particular area that are going on the market at any given time. National portal sites make it a national foot race and it is one of the reasons why nearly all agents represent several communities and cities.
Therefore the competition to be the agent who is able to win the most listings is becoming fiercer and fiercer. Yet there some agents who are standing out above the rest. How are the top agents in the country managing to snag so many high quality listings?
We'll tell you how. Here are 7 creative strategies that many of today's top agents are using to reel in more listings. If you incorporate them into your overall marketing strategy, you too could be using your real estate website to help you win listings.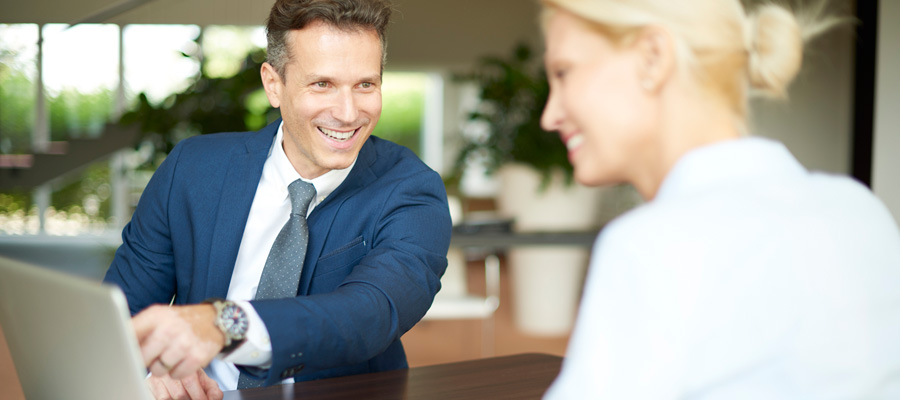 Prove You Can Close the Deal
What potential sellers are looking for when they are choosing an agent is one who can close the deal. Sometimes they want the deal closed fast, always, they want the deal closed in their favor. Step one to setting yourself apart from the competition is to prove that you can close the deal.
#1: One creative strategy for winning more listings is very simple: don't forget to ask for the listing. Many agents spend so much time trying to tell prospects what they can do for them that they forget to ask them for the job.
Practice ways to make your ask. You want to use some finesse so that you don't sound too pushy or desperate. You should make the pitch sound as natural as possible. Stand in front of the mirror and practice asking leading questions like:
So are you ready to start looking for your dream home?
So should I put you down for a neighborhood walking tour this week?
Would you like for me to send you a personalized analysis of your home's selling potential?
When would you like for me to call you to setup a home evaluation?
If you get to the end of the conversation and you have not discussed moving forward together with your client, keep these statements memorized. Before you hand over your card and leave or close out the e-mail or phone call, make a soft pitch using one of your leading questions.
Show Off Your Expertise
More important than almost anything when a seller is choosing an agent is finding one with the most expertise. This day and age expertise goes two ways: Traditional real estate marketing expertise and online real estate marketing expertise.
Expert Real Estate Agent
#2: Step one to winning more listings is by proving you are an expert in your market. The more localized your pitch, the more relevant your website will be in online searches. Showing off your expertise as a real estate agent can be accomplished through several creative methods:
Expert Tips Website Blog Posts
Free Real Estate EBook Offers
Professional Networking
Effective Branding
If you have authored an e-book, offer it to your newsletter subscribers for free. Fill your website content with pro tips blog posts that are helpful to your audience. And market your brand locally through effective cross branding both online and on your printed materials.
Online Marketing Guru
#3: Today's top real estate agents are online marketing gurus. They have mastered the art of conjoining social media platforms with their real estate websites. When you can prove your online marketing expertise, you have a better chance of getting the attention of quality prospects.
Show off how many followers you have on your Facebook, Instagram, and Twitter accounts. If your social media strategy is lagging, you can get help building up your online presence here.
Demonstrate How You Get Results
Users click on and share videos more than anything else. One of the best ways to generate more listings is to demonstrate how you get results. How do you do that? You let your satisfied clients brag about you.
#4: Prospective sellers are more inclined to listen to your past clients talk about the quality of your services than you. Let them. When you help one of your clients close a deal, ask them if they would be willing to share their testimonial on your website.
Make sure to use high quality video that is appealing in sound and presentation. If you create your own YouTube channel for your real estate videos, sharing your testimonials will likely lead users to view other videos on your channel, like your property video tours.
Advertise the Way You Advertise
Not every master real estate agent is masterful at advertising themselves. That's why the majority of top agents hire professional firms to handle their marketing strategies for them. Three of the tools that the experts use to attract more listings are advertising related.
#5: Connecting with your network: The most successful real estate agents get their new business from referrals by and large. When you keep in touch with your former clients, your current clients, and your professional and personal networks, you keep yourself open to a large pool of potential prospects.
#6: Advertising Open Houses. Successful open houses are the best advertisement for potential sellers. Invite them to your next open house to see firsthand how you get the job done for your clients.
#7: Choose a Niche. A new trend in helping agents win more listing appointments is by targeting For Sale By Owner listings. This is a prime niche market for agents just getting their feet wet. There is plenty of proof that FSBOs sell for much less than homes sold using an agent; make that part of your pitch to help secure the listing.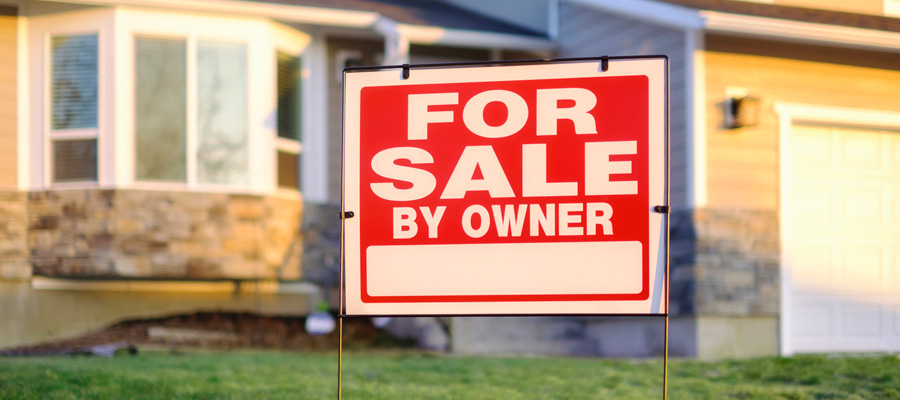 Win More Listings with Agent Image
All of these tips work together to set the top real estate agents apart from the rest. Sellers want to know that you are qualified to handle all of these things for them and get them a good deal for their property.
If you are lacking in any of these areas you are going to lose out to your competitors. Just saying that you have an online presence is not enough. Sellers want proof and Agent Image can help. We track user behavior using strategic metrics to make your real estate website do the work for you.
You can set yourself apart as a neighborhood expert, show that you can advertise your client's property to the widest audience, and that you have a track record of getting results. Let us show you how we can help you win more listings. Contact us now for your free consultation.
Did you enjoy reading this article?
Sign up for more updates with our Agent Intelligence Newsletter!
We are committed to protecting your privacy.
Real Estate Websites for Agents
Learn which package works best for you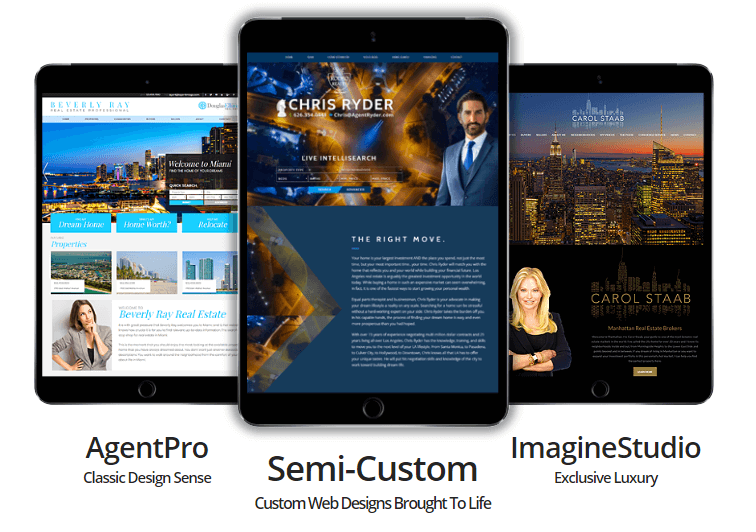 Learn More