How To Use Negative Reviews To Your Advantage
Recent studies have shown that 88% of consumers nowadays trust online reviews just as much as personal recommendations. While this piece of info might seem alarming to business owners who have received a fair share of negative online reviews, there's no need to worry.
There are ways to use bad reviews in order to get your business' reputation back on track. So instead of looking for a non-existent "delete" button to get rid of those negative reviews, read on:
Bad reviews can show you what you can improve on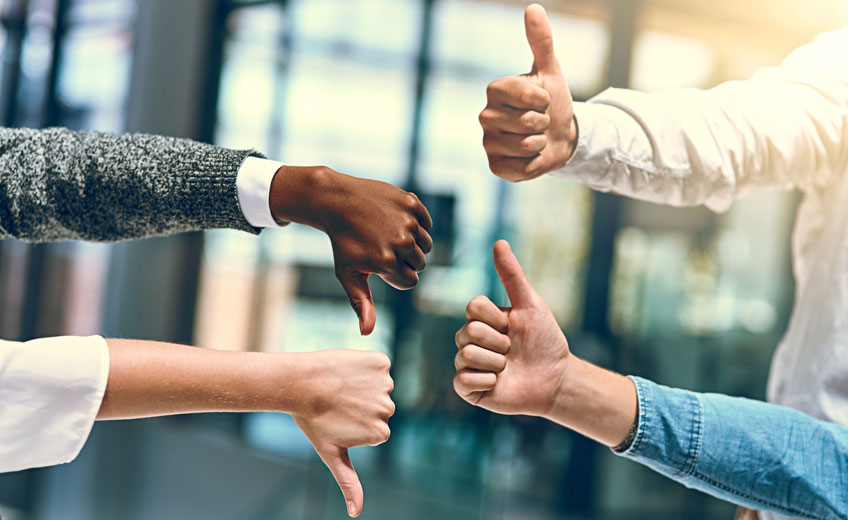 Negative reviews can shed light on aspects of your business which you can improve on.
They give you an idea of how a customer sees things from their perspective, revealing issues you might not have noticed before. This will allow you to make the necessary adjustments and improve the way you do things.
If you think about it, an unsatisfied customer who leaves a negative review is telling you what you need to know so you can focus on your shortcomings, fix your weaknesses, and steer your business towards the right direction.
Negative online reviews enhance the positive ones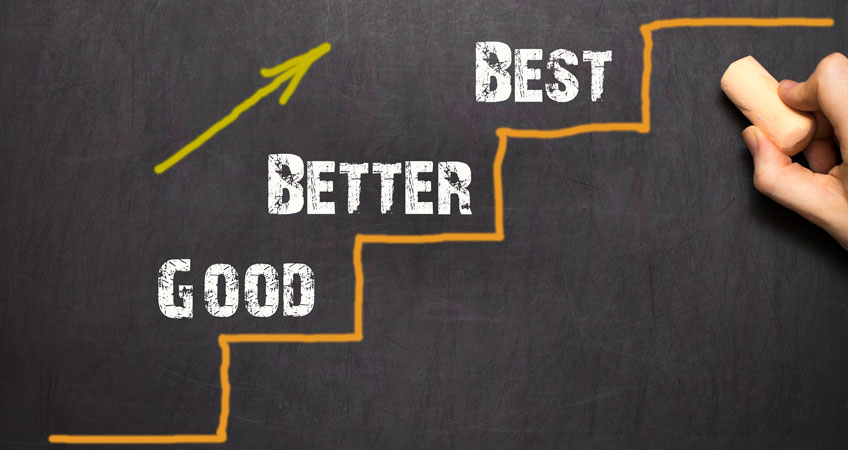 A negative review can make the positive ones look even better, as many customers tend to take pros and cons into account and make side-by-side comparisons before making a decision. Bad reviews can "boost" the effect of your positive reviews, as they highlight all the good things other people have said about your service.
There are also some customers who mention the pros of a product or service in their negative review, which is terrific for potential customers looking for unbiased opinions.
In some situations, a negative review can actually be informative as well. They can let future customers know what to expect when they avail of your product or service. This helps establish realistic expectations, which is something positive reviews may be unable to do.
A bad review can help you build trust for your brand
While most consumers nowadays see online reviews as a trustworthy source, having all positive comments, perfect ratings, and zero negative feedback on a product can seem suspicious, as if the business owner is somehow filtering out all of the damaging reviews.
Having a few negative reviews won't damage your brand's entire reputation, but if there are no reviews that mention any flaws or issues whatsoever, it can give off that "too good to be true" vibe. It might even negate all of the positive opinions shared by some of your customers.
Displaying both negative and positive reviews helps maintain a perception of authenticity for your brand. It'll help show customers that you have nothing to hide, that you're not attempting to pull a fast one on anybody.
Negative reviews can be a great opportunity to engage with customers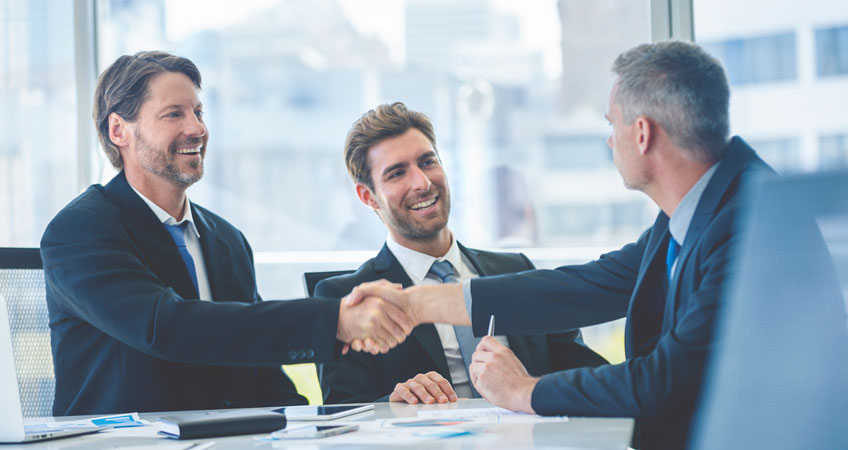 Let's face it: negative reviews can be difficult to handle, and it can be tempting to leave a snarky reply, especially if the perfect opportunity to humble a particularly arrogant customer presents itself.
But it's never a good idea to react to a negative review with a negative response. What you can do however, is to provide an apology along with a solution that directly addresses the issue encountered by your customer.
By doing this, you are showing how responsive your business is when dealing with customer complaints. This is an excellent way to turn any negative review into a positive one, as it shows how much you care about your customers and your willingness to offer solutions in case of any bad experiences.
At Agent Image, one of the things we excel at is helping our clients build and manage their online reputation. If you want to find out more, take a look at this page.
Did you enjoy reading this article?
Sign up for more updates with our Agent Intelligence Newsletter!
We are committed to protecting your privacy.
Real Estate Websites for Agents
Learn which package works best for you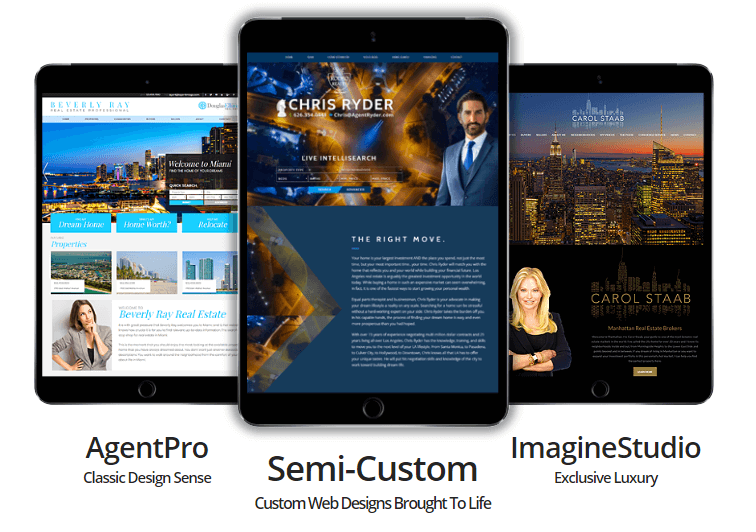 Learn More