The 6 Real Estate Marketing Trends Every Agent Should Know in 2023
You want 2023 to be your most successful year yet. To get record-best sales, though, you need to know where the proverbial tea leaves fall, so you can adjust your marketing strategy accordingly.
Luckily, Agent Image can help you interpret the trends that will set the pace for 2023. Read on to get the business intelligence you need to gain an upper hand!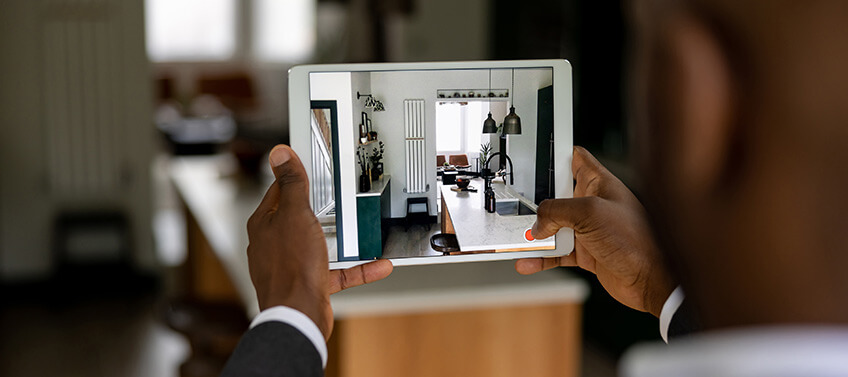 Virtual reality comes of age
The pandemic lockdowns turned virtual tours from a novelty into a necessity — and you can expect this trend to continue in 2023. Now, there isn't a corner of a property that a virtual tour can't immersively present. Want to highlight a listing's excellent location? Add a drone video to your tour. Need to showcase the interiors of a home? Do a self-guided walkthrough.
In fact, real estate is going virtual — quite literally. Vantage Market Research values the global metaverse real estate market at a whopping $821.9 billion in 2021 – a number that's projected to balloon to $5.95 billion by 2028. This also begs the question: are you ready to start facilitating sales of virtual properties?
AI becomes even smarter
For agents who are wary of AI, don't fret because it's not out to take your job; quite the contrary, it can help make it easier. And chances are, you're already using AI in your day-to-day work. From the comparative reports your IDX provider generates to the automated voiceovers in your TikTok property walkthroughs, artificial intelligence provides valuable support to the real estate industry.
And AI is only getting smarter thanks to quantum computing, a technology that uses the principles of quantum mechanics to crack problems too complicated for binary computers (that only crunch 1s and 0s). Indeed, quantum computing-assisted AI is helping Finland predict housing prices.
With powerful AI tools like this, your hectic day can be that much more manageable.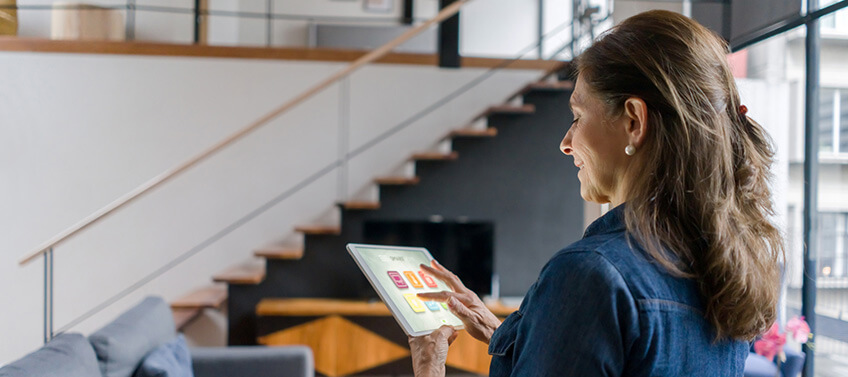 Vertical videos go mainstream
Smartphones have changed not just how we consume videos, but also how we create them. Case in point: the increasing prevalence of vertical videos, which now account for 57% of user-generated videos.
After all, vertical is the default orientation of phones and studies show that less than 30% of people will turn their devices to watch horizontal content. What's more, vertical videos have a 90% higher completion rate than horizontal ones.
Of course, such videos are only as effective as you make them. Hence, you need to master best practices such as choosing the right aspect ratio, having a compelling focal point, and embellishing your video with sounds and stickers.
Video banners on the rise
Your website is your very own piece of real estate on the World Wide Web. And just like any piece of real estate, it requires curb appeal.
That's why your banner section is of utter importance. Just like a perfectly manicured lawn, it establishes a visitor's first impression of both your website and your brand. To make it more engaging, more and more agents are swapping out static banner images with dynamic videos.
This move allows you to sell not just a property, but also a neighborhood and its lifestyle. Moreover, it gives people a chance to see you in action, which is more personable than seeing a mere photograph.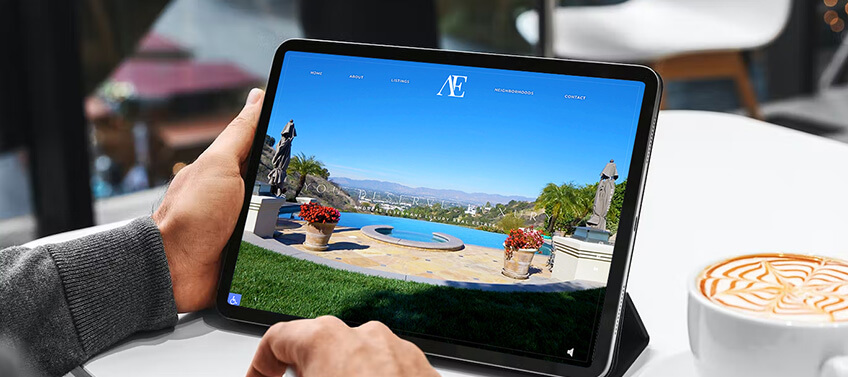 Minimalism makes a mark
Legendary haute couture designer Coco Chanel once said: "Before you leave the house, look in the mirror and take one thing off." It's not just great sartorial advice, but it's also a principle that applies to website design, too.
While it's easy (and tempting) to cram all the bells and whistles you can fit into a website, more isn't always better. After all, the more elements there are on screen, the more they compete for attention, which can make navigation confusing.
The more important question is what function a certain feature or design flourish accomplishes. It's better to do fewer things but to do them well, creating a more focused browsing experience. As an added benefit, minimalist websites are faster to load and easier to configure for mobile responsiveness.
TikTok takes center stage
If you're not on social media, you run the risk of being a social outcast. But the digital landscape is ever-changing and today's hottest place to socialize online is TikTok. Yes, it's home to viral dance trends and humorous videos, but it's also a great place to prospect for new clients.
As we discussed in this post, it's a visual-centric platform that's ideal for showing off listings. TikTok's powerful algorithm also makes it easy for non-followers to find your content.
Getting on TikTok is also helpful since Gen Z — today's "it generation" — is quickly coming of age and looking for homes. If you don't want to miss out on this up-and-coming demographic, learn how to leverage TikTok as a lead generation platform.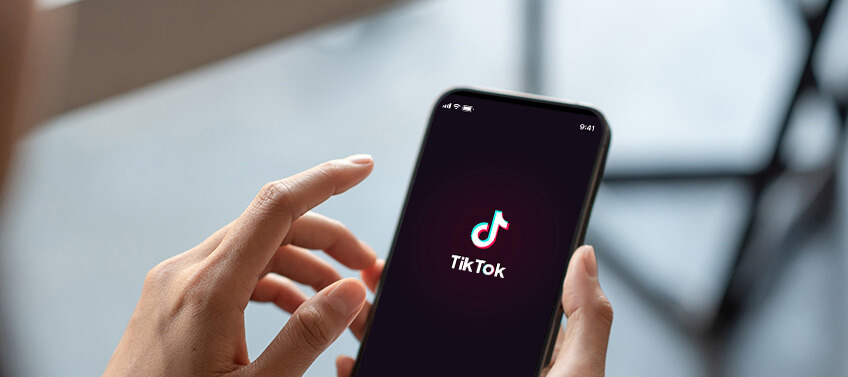 Brave the future with confidence
No one has a crystal ball that can foretell the future. However, having a trusted branding and lead generation partner like Agent Image to help you navigate the digital economy is the next best thing.
We'd love to give you a leg up in 2023! For a FREE consultation, call 1.800.979.5799 or send a message here.
Did you enjoy reading this article?
Sign up for more updates with our Agent Intelligence Newsletter!
We are committed to protecting your privacy.
Real Estate Websites for Agents
Learn which package works best for you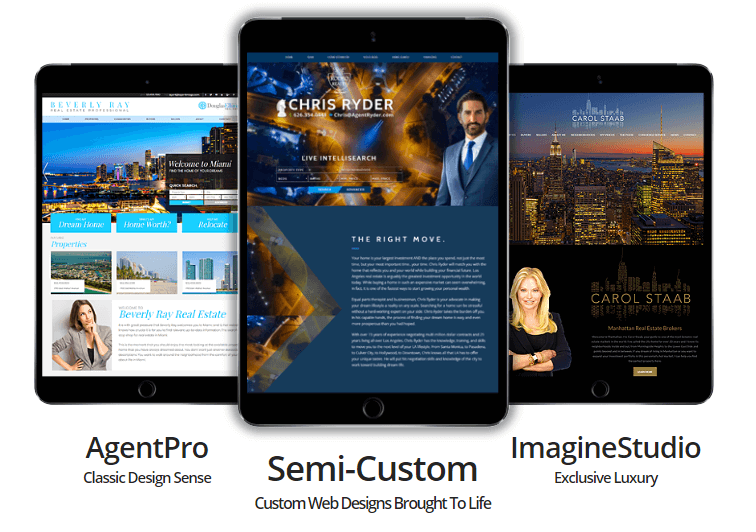 Learn More