Wear Your Local Expert Hat and Write Neighborhood Info that Home Buyers Will Love
Feeling blocked trying to come up with neighborhood information for your website? The problem is that you are likely making it a lot harder than it has to be. You are a local expert right? You know your neighborhoods inside in out, true? Well that is basically all that you need in order to write neighborhood information that buyers will love.
As a real estate agent, you wear many hats and that includes being a local expert. You know where the great restaurants are, the numbers for all of the utilities buyers will need, down to the best local schools.

This is the type of information that buyers want to see when evaluating your properties. Here we have provided a list of tips and pointers to help you spruce up your website with quality neighborhood info that buyers want to see.
What Would You Want?
The first rule to creating must-read neighborhood pages is to think about what you would want. It doesn't even have to be a hypothetical. Most real estate agents own their own homes.
Did you buy your home before or after you were a licensed real estate agent? What kinds of things did you look for when buying? Were there things that you wish you had known then that you know now? Share that information.
Talk to some of your clients who you have sold to in your specific communities and get their feedback. By putting yourself in your prospective buyers' shoes, you are better able to determine what information they will really appreciate and what information is not as helpful.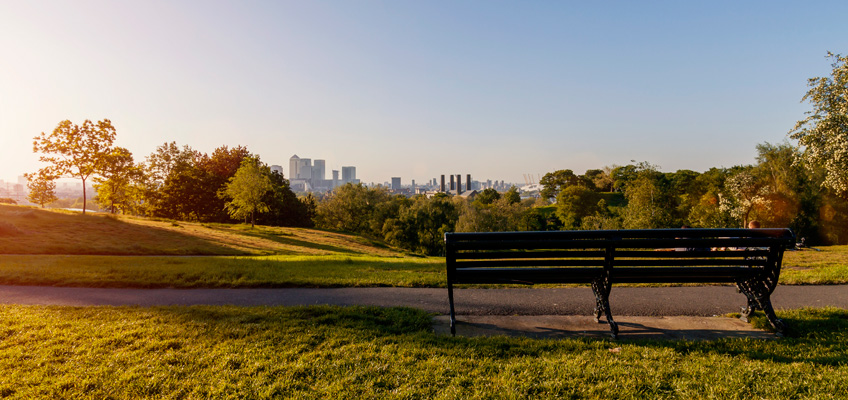 Give them a Feel for the Neighborhood
Pictures and video tours go a long way to helping give your visitors a feel for the neighborhood. There is a three pronged strategy to accomplishing this: Images, statistics, and neighborhood info.
For each of your neighborhood pages you should include multiple interior and exterior photos as well as a video tour of the property and surrounding areas. Make sure that these are professional grade photos that show off your properties in the best light possible.
Second, you should include area statistics whenever users drill down on a specific property. That includes information regarding:
Crime Statistics
School Rankings
Median Income
Average Age
Population
Employment Rate, etc
Third, you want to include information specific to that particular neighborhood to give them an idea of what it would be like to live on that block. How far away is the public park from the house? Is there public transportation available nearby? What is the traffic like outside of the house?
Go the extra mile and create charts and graphs to show statistics. Use Google Maps to pin-point places of interest on your neighborhood pages by integrating map searching via your IDX platform. Make all of your photos and videos easy to share on social media and via e-mail.
Highlight Places of Interest
Different homebuyers will be interested in different things about the neighborhood. If you sell to a particular demographic make sure to highlight places of interest to them. For instance if your properties are located near a college campus, you want to highlight places of interest to college age adults.
If on the other hand you market to families, you want to share everything you know about area sports leagues, school rankings, recreational centers, and local festivals and events. Remember to add photos to highlight points of interest. Try to use first-hand photography or images from the most recent events to make your page more personable.
Talk about Dollars and Cents
After oohing and aahing over your properties, inevitably the question is, "Can we afford it?" Part of your job as a local expert is to educate and inform your clients. That is no less important when it comes to talking about dollars and cents.
Yes, even on your neighborhood pages, your visitors want to know how much? When a user clicks on a property photo of yours, right beside the image should be a list of pertinent information related to the home including square footage, bedrooms, etc. But also, you should include:
Asking Price
Comparable Area Sales Prices
Average Area Home Prices
And Recent Sales
Revisit Your Neighborhoods
Perhaps you haven't made a sale in a particular neighborhood over the last year or so. Maybe there are new developments going up in another one of your service areas. One way to create timely and relevant content when you are struggling for new information to share is to revisit your neighborhoods.
Take a stroll through each of your communities. Make note of any changes. Talk to some of your former clients and other residents in the area about living in the neighborhood. Match that information with local data to write extremely useful neighborhood pages.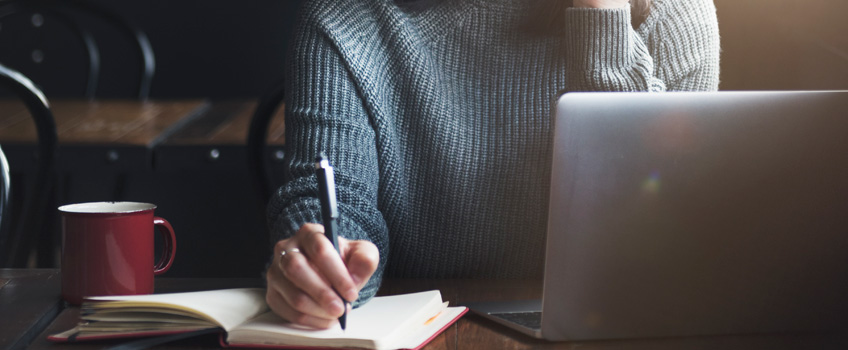 Descriptive Writing
Whether you write your content yourself or you hire a company to do it for you, your neighborhood pages should be full of descriptive writing. Being descriptive is not the same as saying that everything is great or wonderful.
Descriptive writing paints a picture that even your property photos can't paint. Using all of the knowledge you have as a local expert, describe to your visitors why each neighborhood is a desirable place to live.
You know what types of amenities and features that buyers are looking for, make sure to highlight those features using descriptive language that sets the scene. You don't have to be a bestselling author to come up with lively ways to describe things that you know your clients will love.
Promoting Your Neighborhood Pages
Lastly you have to make sure that people see your neighborhood pages. It usually does not take a lot of work. Once a visitor clicks on your property photos, they will likely see your property descriptions where a link to your neighborhood pages should be prominently displayed.
However, it doesn't hurt to do a little additional promotion particularly for some of your featured properties. Connect your blog content to your neighborhood pages whenever you can. If you are writing a piece about a particular home feature that your featured property has, drop a link within the content to that neighborhood page.
Delegate Your Writing Chores
You have the information and we have the skill to turn it into amazing neighborhood pages. At Agent Image we provide full service content development, social media, and blogging packages specifically designed for real estate agents and brokers. Take a look at our work and then contact us today for your free consultation.
Did you enjoy reading this article?
Sign up for more updates with our Agent Intelligence Newsletter!
We are committed to protecting your privacy.
Real Estate Websites for Agents
Learn which package works best for you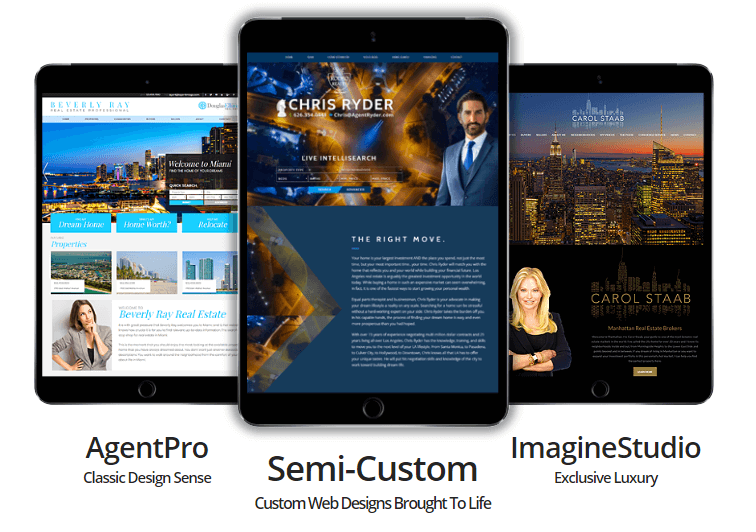 Learn More