Using Effective Keyword Research to Help Users Find Your Website
A well-designed real estate website can help you set yourself apart from your competition, but without the right set of keywords, it's just an empty shell.
You won't be able to:
Establish your expertise in the real estate market;
Rank well in organic search engine results; and
Get your business out there and attract real estate buyers and sellers.
So, what does a real estate expert like you need to do? Integrate keywords into your overall real estate marketing strategy, of course!
If you're new to keyword research, don't fret. We're here to guide you through the process and help you get started.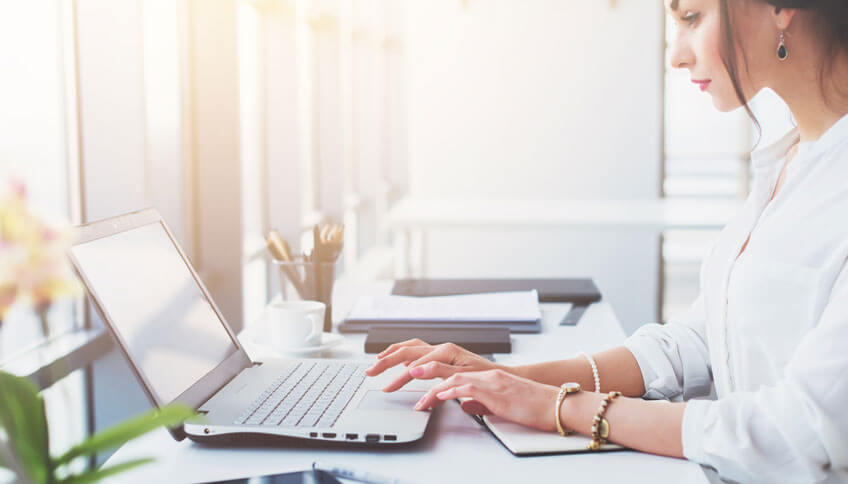 First off, what is the main purpose of keyword research?
With keyword research, you gain insight on search data, which can answer one or more of the following questions:
What types of homes are people looking for?
What are the real estate markets they're interested in?
How exactly are people searching for real estate information?
What specific words do people use?
How often do users search on mobile platforms?
What kind of questions are people asking?
Why and how often are they searching for real estate terms?
Where are they located?
Using all these data points, you can come up with a strategy that establishes what your real estate company is known for, and a way to let other people know about the services you offer, in a way that is relevant to them.
Information about your target audience isn't the only thing a keyword research can reveal.
Keyword research identifies search terms relevant to your website and/or target market. Depending on the keyword tools you use, there are other available information to gather, such as the local search volume, the global monthly search volume, and the difficulty score for specific keywords.
The keywords you integrate in your strategy rely on your ultimate goal. Some agents aim to rank in specific search terms, while others simply want to provide what their audience is looking for.
Before we dive in… What exactly is a "keyword?"
Keywords, if you think about it, form the soul and substance of your real estate website. These are terms that best describe the individual pages or content of your site. They are phrases that users would key into search engines to find what they need.
If, say, you're a luxury REALTOR® based in New York City, your keywords might include the following:
Luxury New York City real estate
New York City luxury realtor
New York luxury homes for sale
New York real estate
Homes for sale New York
And that's just the tip of the iceberg. Keyword research can reveal more search terms you can use. Some results can yield only one or two keywords, but sometimes you'll be presented with ten or even more.
One of the most important things to note about keywords is that they don't all perform at the same level. Simply speaking, some keywords get searched more often than others.
The goal is usually to use the keywords with the highest search volume, relevance, as well as traffic and conversion potential. This will help increase your visibility and business prospects, among other things.
There are many tools you can use to identify the best keywords. SEMrush is one of the most popular software service options that offers extensive keyword research and analysis. There is also Keyword Planner by Google Ads, which is free to use.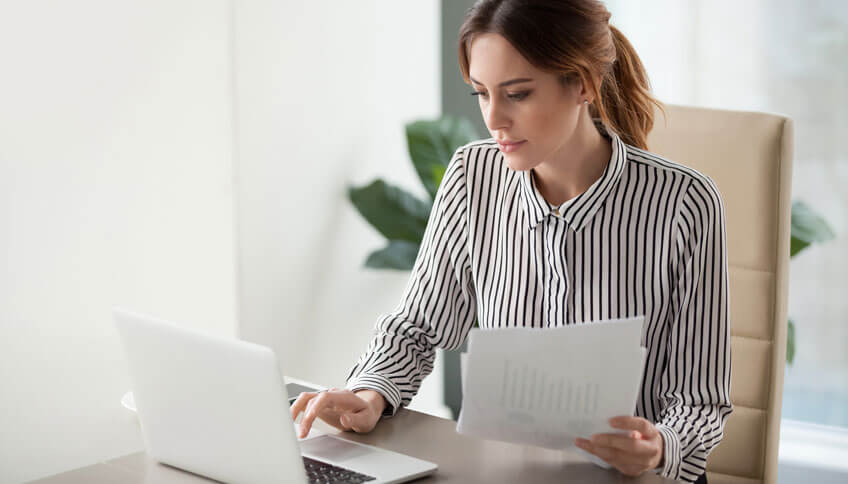 Keywords are not a one-size-fits-all
Another thing to remember while doing keyword research is that not all keywords belong to the same group. This time, we're looking beyond search volume and traffic potential. We're focusing on the level of intent.
There are three kinds of keywords: generic, local, and hyperlocal.
Generic keywords have the least level of intent, while hyperlocal keywords are on the opposite side of the spectrum. What are some examples of generic, local, and hyperlocal keywords?
Generic keywords pose a general thought of question. "How to buy an apartment" is a great example. Generic keywords tend to have a high monthly search volume but don't often result in higher conversion rates.

Local keywords, as the label implies, adds a sense of place. With local keywords, the query above becomes "How to buy an apartment in Greenwich Village." ("Greenwich Village" being the local keywords in particular.)

Keywords with local markers still have a relatively high search volume. Users who use this in their online home search can also mean they're further along in the buying or selling process.

Hyperlocal keywords zoom in to a specific need or preference, therefore having the strongest intent. In this level, the user isn't just looking at homes for sale in Greenwich Village. The user is searching for a 4-bedroom apartment in Greenwich Village.

Hyperlocal keywords usually have smaller monthly search rates compared to general and local terms. On the bright side, they produce higher conversion rates and allow you to compete in less crowded markets.
Which kind of keyword should you use in your keyword strategy? All of them. A great keyword strategy targets all of those search terms.
Long-tail vs. short-tail keywords
Keywords can be further divided into two categories: long-tail and short-tail.
Real estate is a short-tail keyword (also called head keyword)
Manhattan NY luxury real estate is a long-tail keyword
One of the most common mistakes real estate agents do is to focus on short-tail keywords. The rationale? Short-tail keywords have the highest search volume. But as we've established earlier, high search volumes don't mean high conversion rates. Basically, they're just attracting visitors who have little to no intention of following through.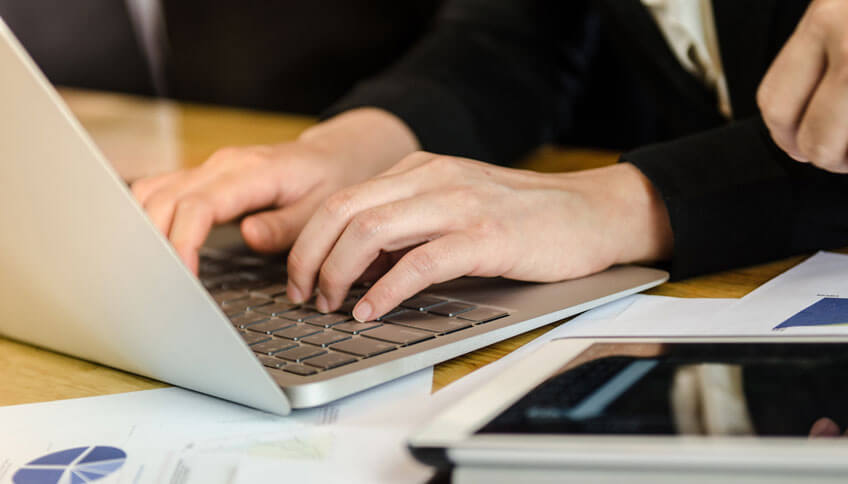 Long-tail keywords are certainly the preferred choice, which often already include local and hyperlocal search terms. These address hyper-specific questions and concerns, allowing you to stand out in the market and enjoy high conversion rates.
While we're on the subject of long-tail keywords, you can also think of other terms that further expand the topic. "Manhattan NY luxury real estate" is already a long-tail keyword, but it can be even more elaborate:
How to buy Manhattan NY luxury real estate
Manhattan NY luxury condos for sale
How to identify the right keywords to pursue
Search volume and conversion rate are not the only factors we should consider in determining which keywords to use for your site's overall strategy.
Competition – While there's nothing wrong in joining the fray and trying to compete, it's best to look for other popular terms your competitors have yet to use. If you do decide to incorporate the most popular keywords, be smart about where to implement them.

Negative keywords – Be wary of, and as much as possible, avoid search terms and keywords that have multiple definitions and other associations. You might attract people who don't want to hire real estate services at all.

Cross out negative terms and have these added to the appropriate section of the keyword tool being used so they won't pop up in future keyword research.

Volume – Instead of using the most commonly searched terms, go for keywords that have shown sustained high search volume over long periods of time (like a month or two, even longer). Avoid hot and trending terms that could easily be passé. If you take shopping as an analogy, think of this practice as sticking to timeless, classic pieces.

Relevance – The keywords you use should be 100 percent relevant to your website and content. Avoid terms that are loosely associated with your market.

Question-based keywords – More often than not, users start out their online search with a question. Incorporate keywords that are optimized to address question-based search terms. At the same time, don't forget to answer these queries and provide accurate, well-researched information.
If you'd like to read more about how to find the right real estate keywords for your website, click here.
Now, on to the most important question:
Should you get a keyword research done for your real estate website?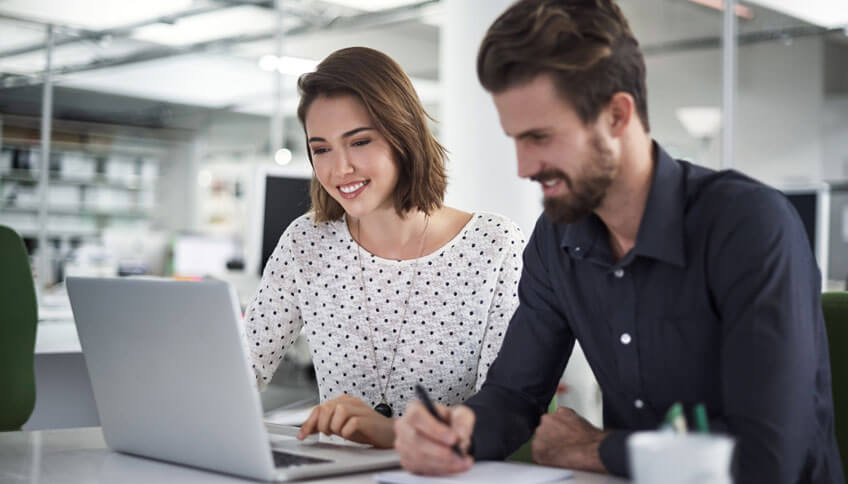 A quick search can only give you preliminary results. We absolutely recommend getting an intensive keyword research to find high-volume, high-conversion search terms that will help you stand out in the market.
After the research, support your keyword strategy with a combination of other efforts, such as on-page SEO, content marketing, and link-building.
Agent Image offers marketing solutions for real estate professionals like you
Keyword research and other real estate marketing methods can be tricky to navigate, especially if it's your first time. Fortunately, everything you need is right here.
Agent Image is all about increasing your web exposure, improving your site traffic, and helping you generate more leads from your real estate website. We have different marketing solutions we can tailor to your goals and preferences.
Our team of experts are ready to help you
Learn more about our real estate marketing solutions by talking to one of our experts. Get in touch with Agent Image today!
Did you enjoy reading this article?
Sign up for more updates with our Agent Intelligence Newsletter!
We are committed to protecting your privacy.
Real Estate Websites for Agents
Learn which package works best for you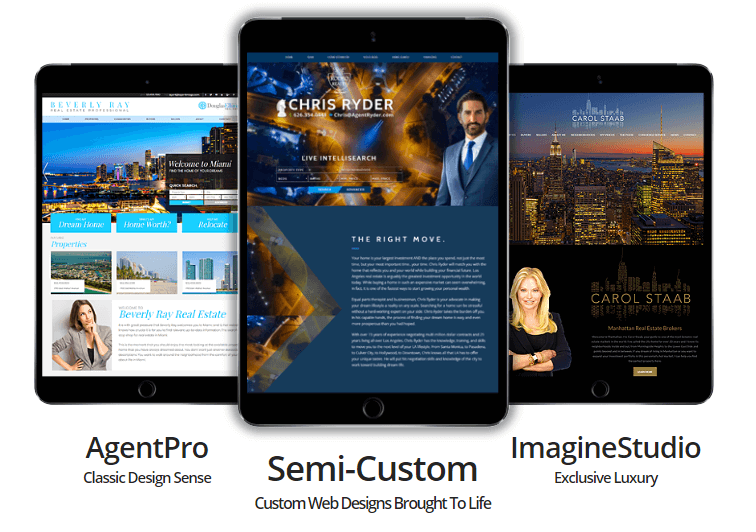 Learn More